As an industry leader, ConeTec has written or sponsored numerous papers on a wide variety of topics related to geotechnical site investigations. ConeTec has an extensive engineering reference library with over 500 papers. Topics include:
Soil Interpretation
Pore Pressure Interpretation
Soil Strength
Shallow foundations
Deep Foundations
Ground Improvement
Pile Design
Liquefaction Assessment
Blast Densification
Tailings engineering
In conjunction with Dr. Paul Mayne of the Georgia Institute of Technology, ConeTec has published a comprehensive CPTu geotechnical applications guide, which is available upon request. Contact us today to receive a copy.
For more information, or to receive a ConeTec Data Services login, contact info@conetec.com.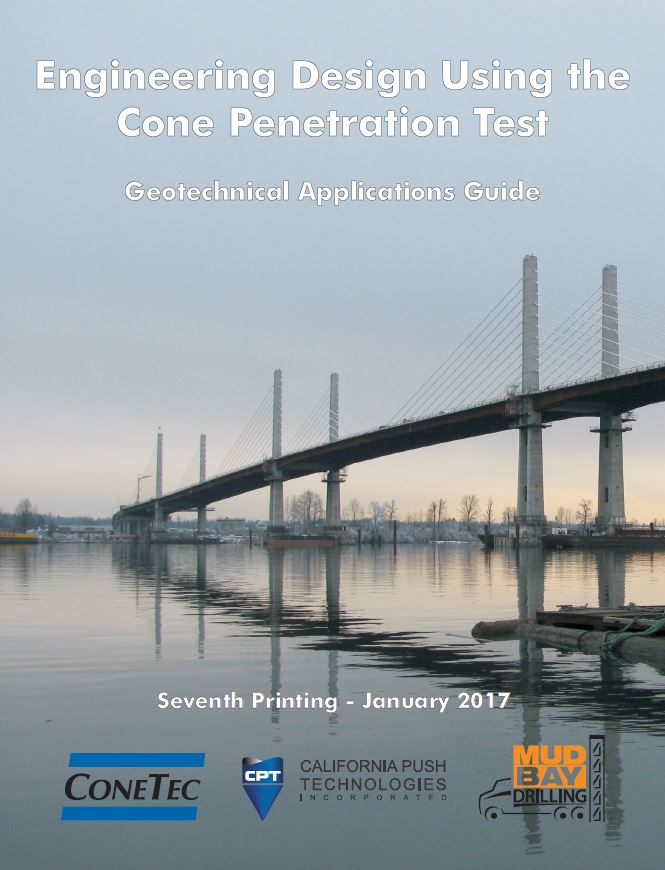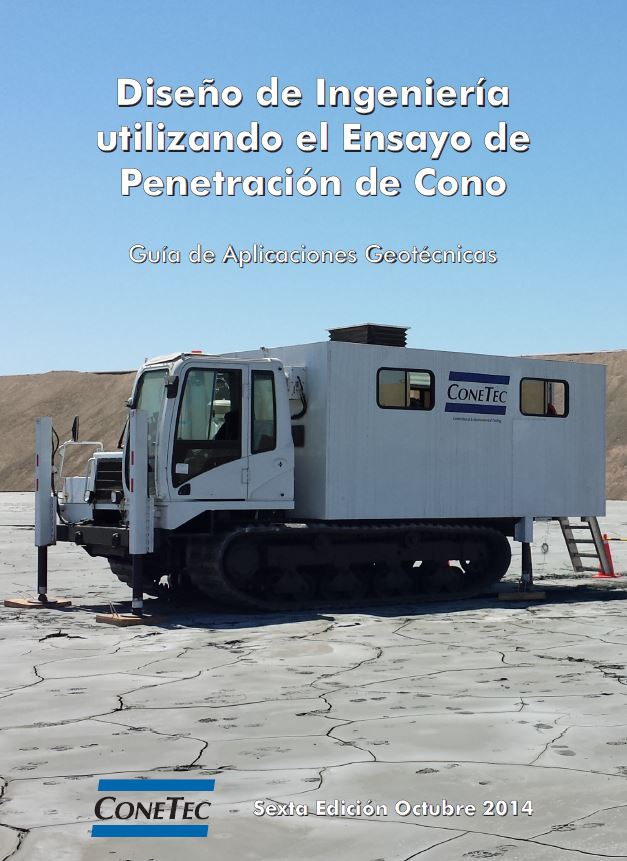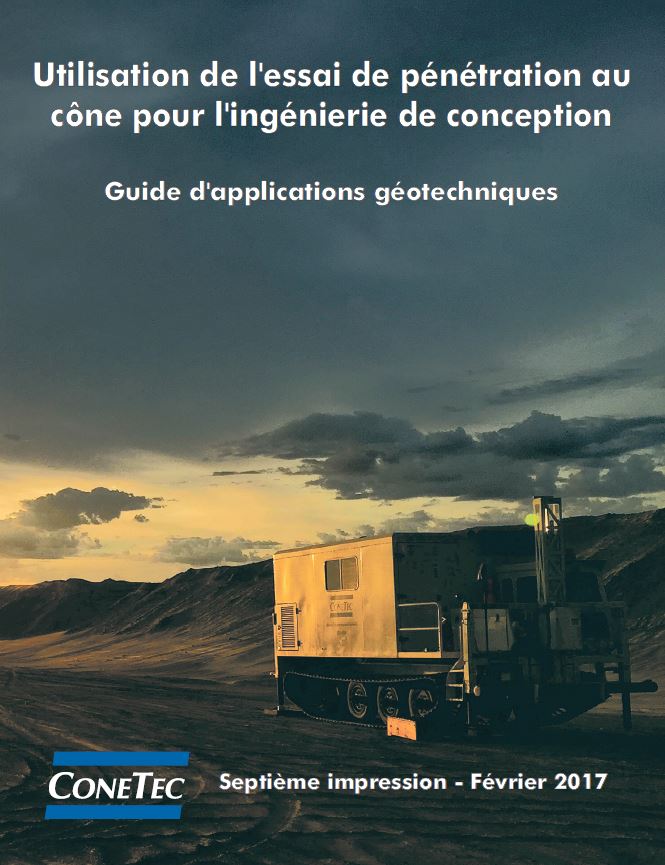 WHY DO WE RUN THE VANE SHEAR TEST SO SLOWLY?
The peak torque is usually observed within 20° of rotation. The Piezocone Penetration Test (CPTu), which can test one vertical linear meter of soil in approximately 50 seconds, is much faster than the VST. In silty-soils the CPTu penetration resistance can be partially drained and may vary with penetration rate.